Hello lovely people,
In my prior post I gave you some gift ideas for the ladies in your life, but now lets honor the men. Here are my top 10 suggestions when it comes to the guys:
New set of tools – if your man is of the handy type and enjoys projects around the house this one would make him happy!
2. The mock – these is something about a man rocking that collar!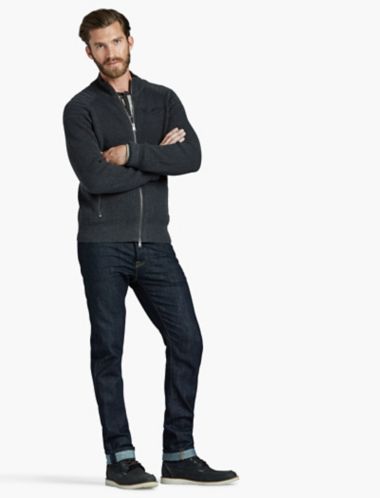 3. The grey jeans – just like us, guys do love jeans and look great in those! I have to admit I am currently in love with grey denim and guys would probably "dig it" too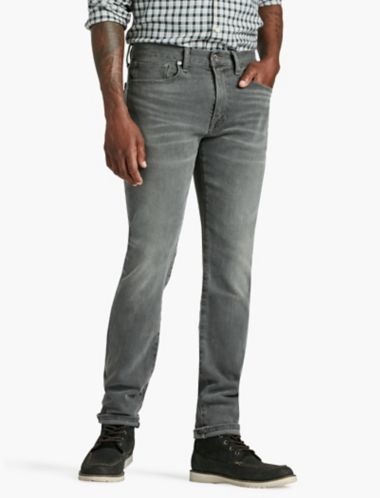 4. A motto Leather jacket for him – a man always looks stylish in leather.
I have to admit Costco seems to surprise me with how great of an item you can find there for a price that is so reasonable. This Boston Harbour Men's Leather Jacket is under $120 and looks so chic.
Loving this Manx Leather Jacket from Lucky Brand as well, but it is a bit pricier at $409.99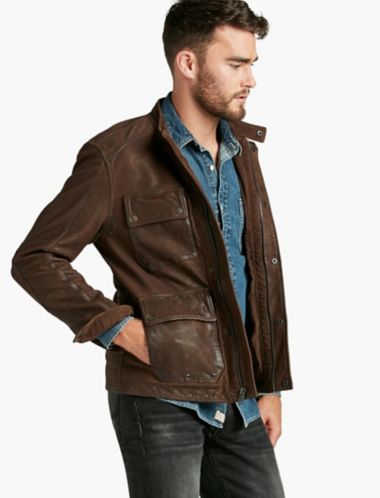 5. A new phone – guys love gadgets, don't they? Both the new iPhone 7 and Samsung Galaxy S7 are out, as well as the Google Pixel, so check with your mobile provider for further details.

6. Cologne – smelling good is always a plus!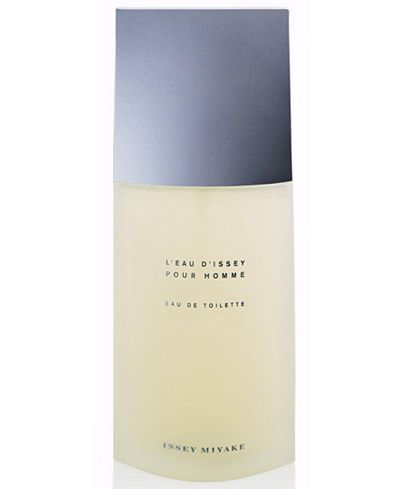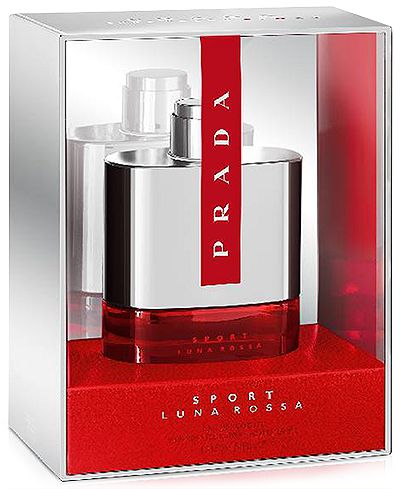 7. Shoes – to round off his outfit with!
Mason Chukka Boot by Lucky Brand is a way to get him into a pair of suede boots as well
Aldo's Croaven is a classic leather boot option that is super stylish
8. Baseball hat – most boys love those and could never have enough!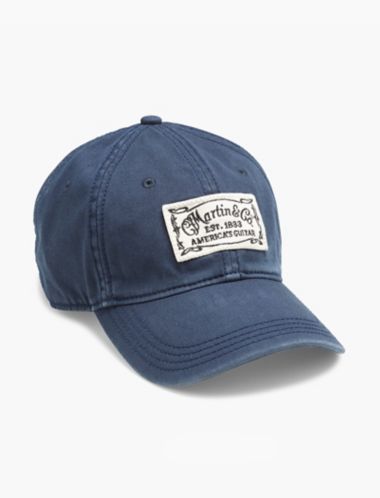 9. Watch – most men don't accessorize as much as we do, but a watch is a classic!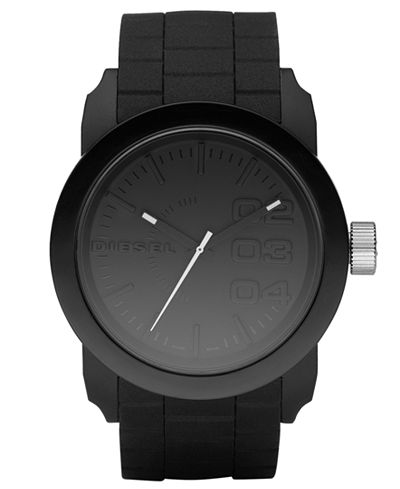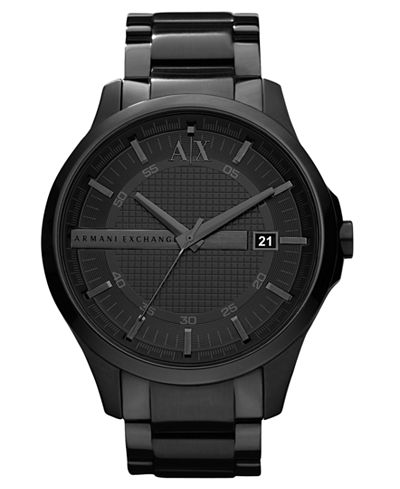 10. A pair of aviators – I have a soft spot for those.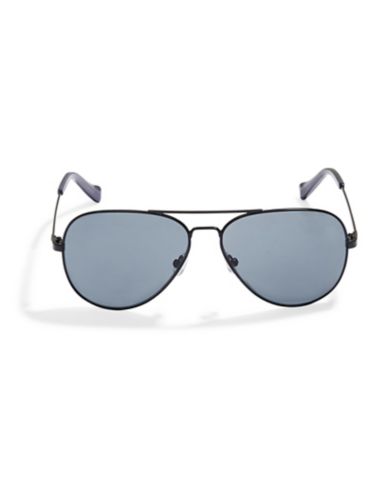 Hope I gave you some ideas and the men in your life would light up once they see your neat Christmas surprise!
Love Always,
MV