OK guys,
This is going to be a quick one as I just saw that Lucky Brand is having an amazing sale–check it out HERE!  And it gets better!! You can get $20 off your purchase by clicking HERE or following this link: http://fbuy.me/eNbA-
Here are some of my favorites from the SALE: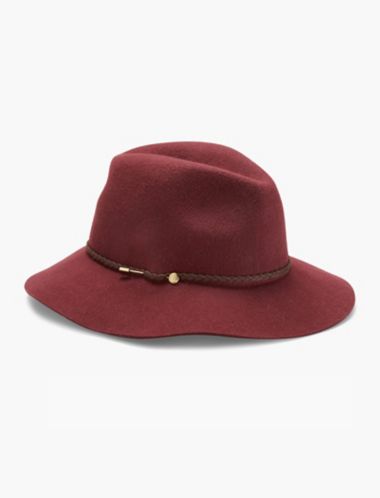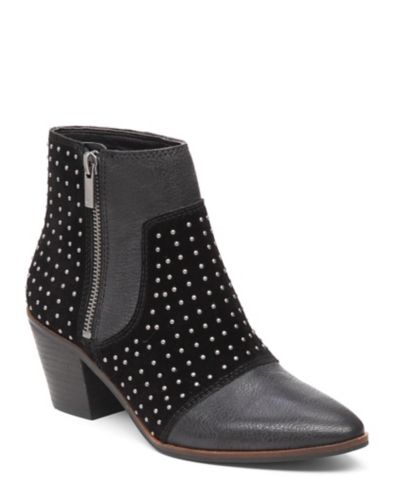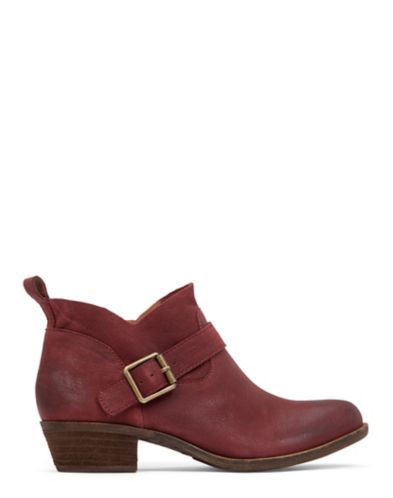 And don't forget to get your $20 off as well!
Happy LUCKY BRAND shopping, ladies and gents!
Love Always,
MV
*All photos are Lucky Brand LLC photos.